Kas & Co Solicitors

Is An Independent Law Firm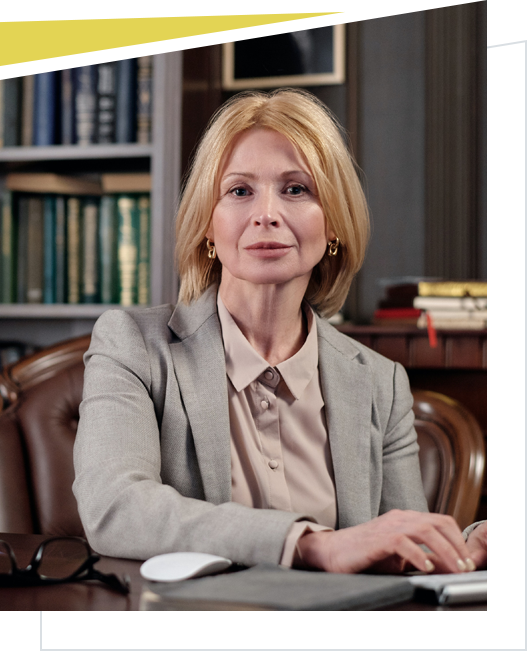 Kas & Co Solicitors is an independent law firm, whose aim is to provide its clients with the highest standard of legal expertise together with exceptional customer service.
We're a UK firm with a global outlook. Kas & Co Solicitors is a modern and innovative law firm with expertise in Immigration, Personal injury, Civil and Criminal matters.
We have a nationwide network of 5 offices: London, Edinburgh, Glasgow, Birmingham and Manchester – meaning that we're never too far away.
Our highly experienced team of lawyers assist clients to navigate the constantly evolving areas of UK immigration law. We provide immigration advice to clients across the UK and overseas and will provide you with a service that is flexible, responsive and designed around your specific needs.
We offer a range of specialist legal services to both individuals and businesses. Known for achieving excellent results for our clients, our solicitors will handle all aspects of your case from initial applications through to appeals. This enables us to provide a seamless service to clients from the beginning of their immigration journey in the UK, through to British citizenship.
Because immigration cases may overlap with other areas of law, we work with our colleagues in other departments to provide a holistic service where the needs of a client crossover such as in family, crime or employment matters.
We also advise on personal injury, civil litigation and criminal matters.
At Kas & Co Solicitors, our civil dispute team offers you a wealth of experience in effectively preventing or resolving a dispute, as well as pursuing or defending a claim against another party.
Our highly experienced team of lawyers assist clients to navigate the constantly evolving areas of UK immigration law.
Our emphasis on teamwork provides a full service for clients at all times. As criminal lawyers, we represent people suspected or accused of crime. We provide legal advice and representation during police enquiries and at court.
We offer an efficient, sympathetic and cost-effective service. Our clients' best interests remain at the forefront, with our advice tailored to each individual's or organisation's needs. Where available, we offer legal aid to clients to assist them fund their case.
Legal issues are often time-sensitive. Seeking legal advice at your earliest opportunity can help avoid legal pitfalls and put you in the best position to progress your case. Act quickly.
To make an enquiry you can call our dedicated Immigration enquiry line on: 01417396603 or by email to info@kassolicitors.uk