Personal immigration: Navigating the UK's immigration system as an individual, a couple or a family can be daunting. The rules are often complex and wrapped up in application systems which can feel inaccessible. That system and the rules are constantly changing, particularly now as the UK has left the EU.
Business immigration: Our services extend to all types of applications under the Points Based System and other non-points-based routes to live and work in the UK.
If you've suffered a personal injury or been made ill, you may be entitled to compensation. It doesn't matter whether you were in the UK or abroad, at work or in a public place, our personal injury solicitors are here to help.
Everyone is entitled to go about their everyday life in safety. Unfortunately, the fact is that every year tens of thousands of people in the UK are injured or made ill by the carelessness or negligence of others.
Our highly experienced team of lawyers assist clients to navigate the constantly evolving areas of UK immigration law.
A civil dispute is a private case, which involves either individuals or individuals and organisations aiming to resolve an issue outside of criminal law. Whether in your personal or business life, disputes are an unfortunate reality. Resolving a dispute involves either litigation (going to court), or alternative dispute resolution (settling your dispute outwith court).
Alternative dispute resolution can help you resolve your legal or other disputes without the time and expense of litigation.
Facing criminal charges or being under investigation can be incredibly stressful. If you've been arrested or face a criminal charge in Court, you need the advice and support of an experienced criminal defence lawyer immediately.
If the police wish to interview you as a suspect, you can speak to us beforehand. We can advise you before the police interview, and can attend the interview with you. This applies whether your attendance will be under arrest or voluntary.
Property

Inspection Report
A property/home inspection report is a report required by the Home Office for entry clearance or settlement to establish that after the arrival of the applicant the accommodation will not be overcrowded and is suitable for living under the UK Housing Act.
The Inspection Report can be used for a spouse or civil partner's visa, fiancé/fiancée, and proposed civil partner, or any other visa/ immigration where you need to prove that new arrivals will not need to be further re-housed once they arrive in the UK.
Advice package:
from £100/hour
Application package:
from £800 (fixed fee)
Appeal package:
from £1200
Other General Services Include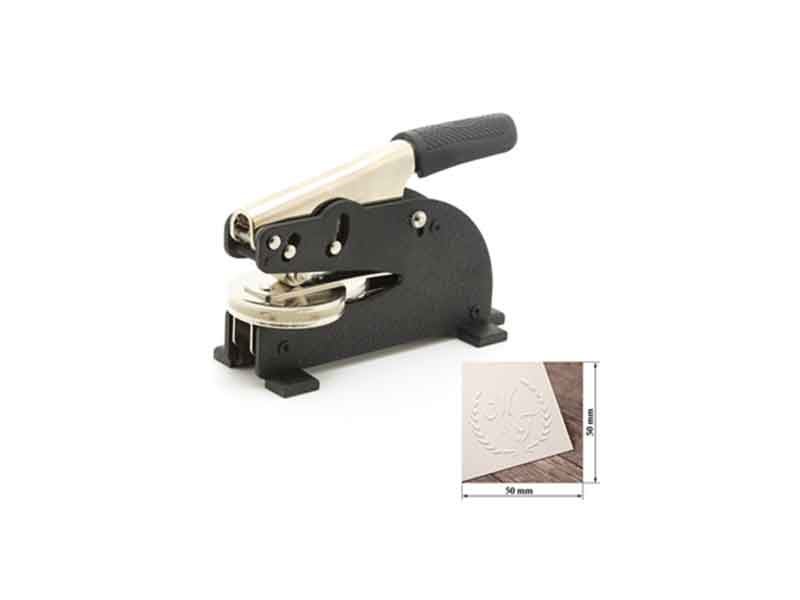 To certify documents
Document certification £20 per page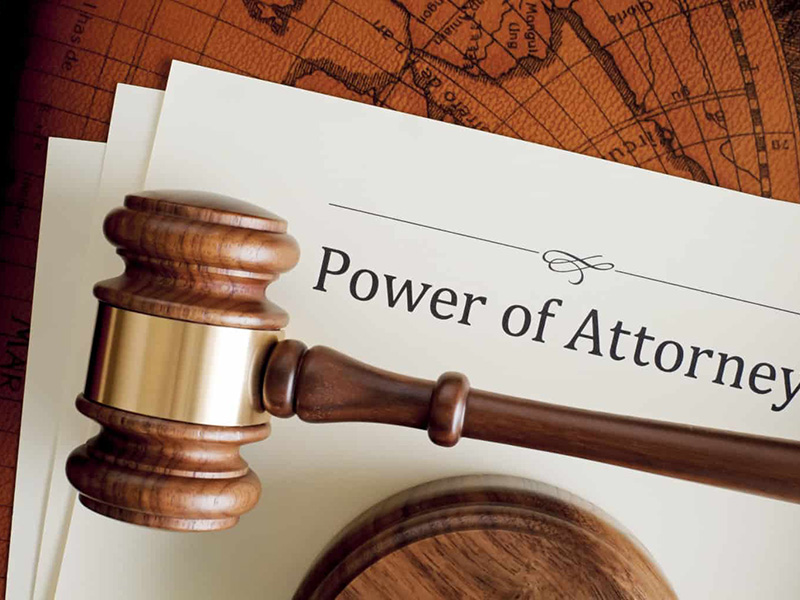 We help clients draft a legal document enabling someone to act on their behalf.
Power of attorney £150