Marriage Visitor visa
2022

guide
This visa is a subcategory of the standard visitor visa enabling visitors only to get married in the UK and leave the country on the expiry of their visa; it should not be confused with fiancée visa which is intended to those who want to settle in the UK after their wedding.
You must apply for a Marriage Visitor visa if:
You do not need a Marriage Visitor visa to convert your civil partnership into a marriage – you can apply for a Standard Visitor visa.
If you've been married before, you'll need to show proof that you're free to marry or enter into a civil partnership again, for example a decree absolute or death certificate of a previous partner
You are expected to satisfy the Home Office (HO) that you are a genuine visitor. While considering your application, the HO will assess your credibility and intentions to visit the UK as a visitor and decide whether you meet the requirements in the Visitor Rules.  
The burden of proof is on you to show that you meet the validity and eligibility requirements in line with the Visitor Rules.
The Home Office will consider the following factors:
Your supporting documents should back up statements made on the application form.
Our Experienced Team Of Lawyers Assist Clients To Navigate The Constantly
Assessing your personal circumstances
The following factors will help to assess if you are a genuine visitor:
Travel/ immigration history
The Home Office will consider your travel history in your passport or travel document and a pattern of travel that shows that you have previously complied with UK immigration law may indicate that you are likely to be a genuine visitor, in the same way if you've also travelled to other countries, especially the USA, Canada, Australia, New Zealand, Ireland, Schengen countries or Switzerland.
If you have previously failed to comply with another country's immigration law, for example if you have been removed from another country, or if you have been refused entry to another country, this may suggest that you are not likely to be a genuine visitor (depending on the circumstances).
However, it should be noted that your travel history will not be the only consideration to take into account in deciding whether you are a genuine visitor or not as there may have been a change in circumstances since your previous travel. This is the reason why they will consider all relevant information for each application including any social and economic factors and any locally held information.
Maintenance and Accommodation
The Home Office will check if you have access to sufficient resources to maintain and accommodate yourself adequately for the whole of your planned visit to the UK or for the period of any application for permission to stay.
There is no set level of funds required for an applicant to show this.
At the border you may be asked where you will be staying and for evidence that you have access to funds to cover the costs you are likely to incur during your visit. They will also consider the likely cost of your stay and assess any sources of revenue that will continue to be available to you whilst you are visiting the UK.
They will also take into account any ongoing financial commitments you may have in your country of residence such as rent/ mortgage payments and any dependants who you support financially, including those who are not travelling with you.
Your income or savings, minus your financial commitments, must be sufficient to meet the likely costs you will incur in the UK and be reasonable expenditure in light of your financial situation.
Maintenance and accommodation provided by a third party
Maintenance and accommodation support can be provided by a third party, including family members, friends and other people with whom you have a genuine personal or professional relationship. If the third party is in the UK, they must not be in breach of immigration law.
In order to assess whether the relationship with the third party is genuine and whether the third party intends to provide support, the HO will consider:
If the third party is an individual such as a friend or family member providing financial
support to you, they must demonstrate that they have enough funds available to adequately support themselves and anyone normally dependent on them, as well as yourself.
Visa application, cost and timeframe
If you need a visa, you must apply online before you travel to the UK and it costs £95 to apply for this visa. The earliest you can apply is 3 months before you travel.
As part of your online application, you need to book an appointment at a visa application centre. You'll have your fingerprints and photograph (known as 'biometric information') taken at your appointment. The visa application centre may keep your passport and documents while processing your application.
Once you've applied, proved your identity and provided your documents, you'll usually get a decision on your visa within 3 weeks; however, depending on what country you're in, you may pay an extra to get your visa decision faster.
Your partner must apply for their own Marriage Visitor visa and pay the fee if you both need one. Your child will need to apply as a standard visitor if they need a visa.
You can use this visa to visit the UK for up to 6 months.
With this visa can:
Our Experienced Team Of Lawyers Assist Clients To Navigate The Constantly
It is your responsibility to ensure that you provide sufficient evidence to satisfy the Home Office that you meet the Visitor Rules.
You must provide relevant evidence and information in support of your application including:
You'll need to provide a certified translation of any documents that are not in English or Welsh.
You may need to provide additional documents depending on your circumstances.
Your application may be refused if, on the balance of probabilities, you did not provide sufficient evidence to satisfy the Home Office, that you meet the requirements of the Visitor Rules.
To speak to our dedicated team of experienced immigration lawyers, please call our immigration enquiry line on: +44(0)1417396603 or contact us by email at info@kassolicitors.uk
We advise clients on any immigration issues for UK visa
Advice package
Advice package: from £100/hour
We help clients make UK visa applications to move or stay in the UK
Application package
Application package from £800 (fixed fee)
We assist clients to appeal a refusal of their visa application to the First-tier Tribunal (Immigration and Asylum)
Appeal package
Appeal package from £1200
We help clients assess the suitability of their accommodation as part of bringing over their partner in the UK from abroad.
Property report
Property report £150
Other General Services Include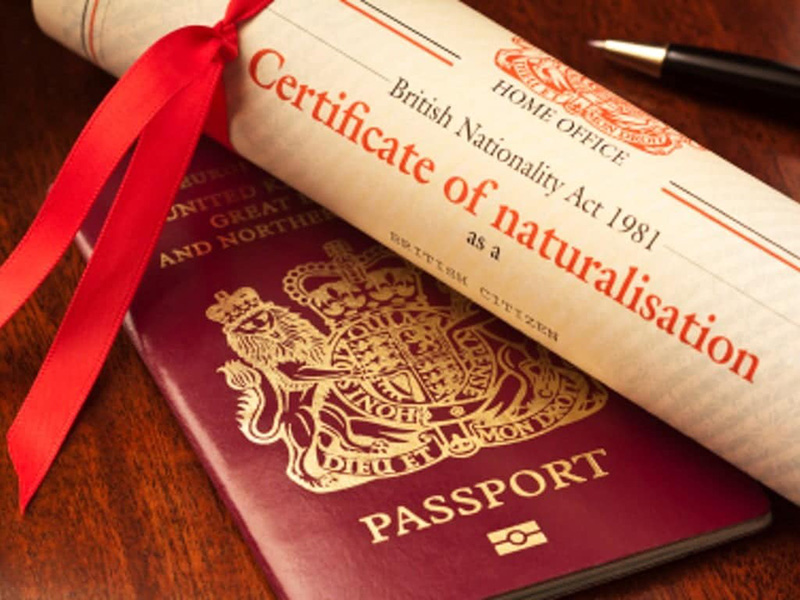 To certify documents
Document certification £20 per page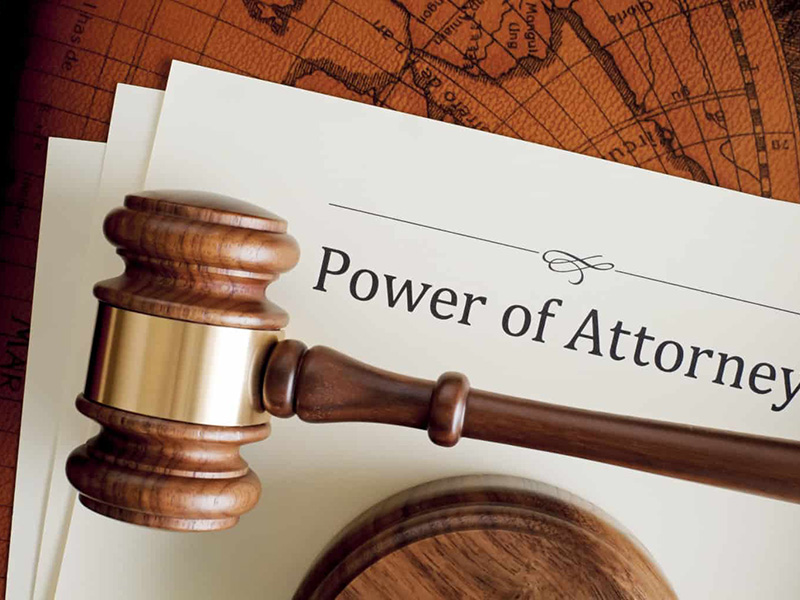 We help clients draft a legal document enabling someone to act on their behalf.
Power of attorney £150